The WordPress 'Annual Report' is out and it makes fascinating reading once more. 130,000 page views in 2014, with visitors from 177(!!!!!) countries. Wow.
It's nice to zoom around the map and see that it's only authoritarian countries like China, North Korea and Iran where we're not making any impact, or in parts of western and central Africa where the internet may not be all that we expect it to be in the west.
Marvellous, too, to zoom in on the Middle East and find that we're present right across the region. It seems that when you strip away the politics with your clothes the globe is kind of united in either a passive or active interest in naturism, and in Second Life. Thanks to each and every one of our visitors. I hope that we can continue to bring you a mix of real and virtual naturism during the course of 2015.
My best wishes to everyone in 2015.
Ella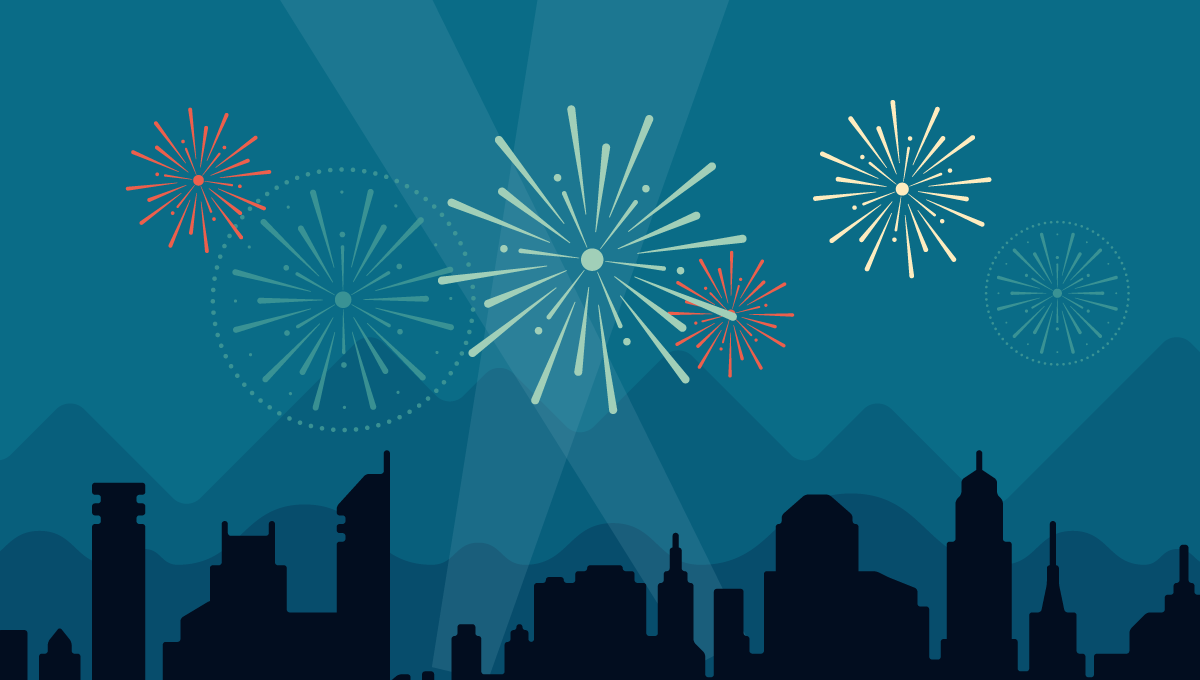 Here's an excerpt:
The Louvre Museum has 8.5 million visitors per year. This blog was viewed about 130,000 times in 2014. If it were an exhibit at the Louvre Museum, it would take about 6 days for that many people to see it.