My favourite time of the year is…now! We grow some of our own produce in the garden, and from the beginning of July, our winter's efforts begin to, quite literally, bear fruit.
Historically, the British strawberry season was the beginning of July, coinciding with the Wimbledon Tennis Championships, part of the reason that 'strawberries and cream' are so interwoven into that event's culture.
These days, you can buy 'fresh' strawberries in the supermarket on Christmas Eve, thanks to refrigerated transport and force growing them in huge greenhouses, then sometimes flying them into the UK.
I won't buy these for a couple of reasons. One, they don't taste as good as home-grown. Two, I object to the carbon footprint involved in the transportation of them. My naturism extends to a need to indulge in the conservation of the planet. Burning fossil fuels, by truck or plane, just to have strawberries at Christmas, isn't my idea of a fully rounded naturist approach to life.
Apart from the strawberries, our tomatoes ripen, lettuce are grown, blackberries are approaching their peak, peas and beans are ready for harvest. We don't grow enough to feed ourselves, but we do enjoy growing some produce, with the added benefit of knowing we've not put fertilisers or chemicals near them.
Having the benefit of a secluded garden, it means we can be out there as nature intended too.
Yesterday was a beautiful late summer's day, although today has been one of heavy rain all morning, with no sign of it drying up any time soon. For all that, it's still warm, so we've been in the garden this morning wearing little more than our wellington boots and raincoats. The greenhouse is still warm enough to potter in as nature intended.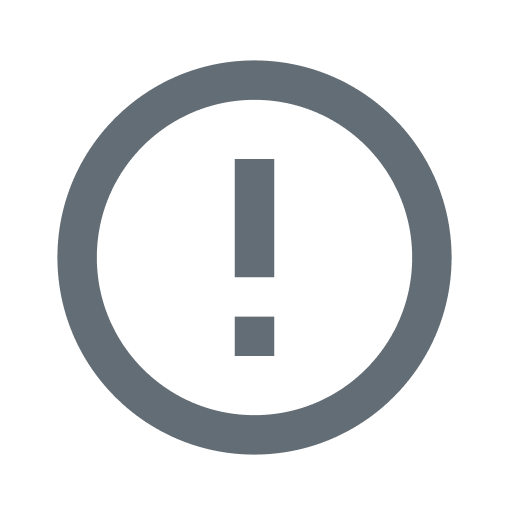 There's something about the garden, the potting shed, the greenhouse, the vegetable plot, the orchard, that all lend themselves to the naturist lifestyle. I've far more tomatoes than I can possibly use. My next task will be to get the over-ripe ones into our kitchen and begin to think about making a nice chutney with them and get them laid down in jars to mature in time for Christmas. I'll eat with a clear conscience, knowing that they've not been flown half way across a continent and left an indelible stain on the planet's carbon footprint.
Second Life offers a huge array of places you can visit and buy items for your SL garden. Sadly, it appears to be something that is pitifully underdeveloped in SL, and I wish more people would give greater attentions to their gardens, as they're something that can be chopped and changed, with an SL house remaining constant, refreshing your SL home's look constantly.
Ella
Some content on this page was disabled on April 7, 2016 as a result of a DMCA takedown notice from Vincent Bouissou. You can learn more about the DMCA here: